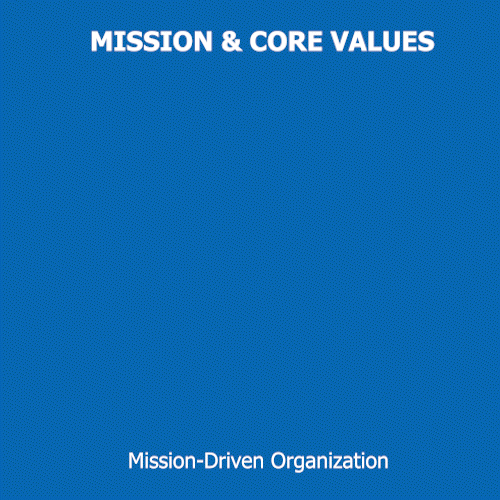 Sale, Marketing, & Product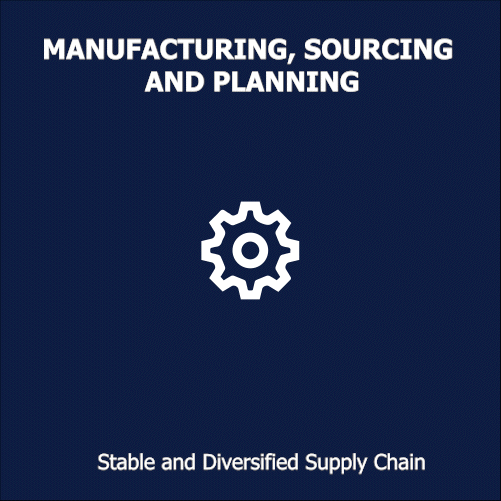 Our 3-Year Vision is about storytelling and helping us to visualize the future. With this version, we will see where we can contribute and feel like part of a bigger plan.
People & Culture
12 Objectives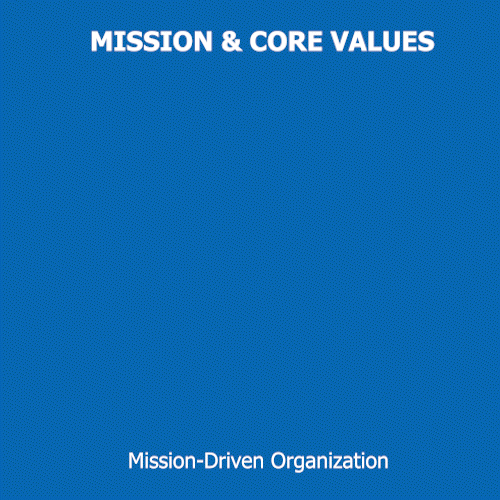 Sales, Marketing, & Product
23 Objectives
Operations
13 Objectives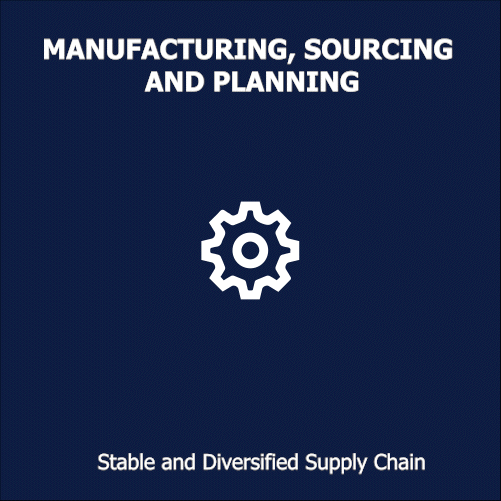 To nourish human connection by inspiring joy
for every chef – one cooking innovation at a time
(If you cook, you are a chef)
The 6 Core Values That Guide Us
Our Core Values are about being honest and fair, having the courage to speak up, showing respect, and doing the right thing. From providing customers with incredible products and services to creating successful careers for our people or driving sustainability initiatives for the planet, we want to meet our goals for today and continuously improve for tomorrow.
The manufacturing facility in Thailand (Meyer Industries Limited), founded in May 1990, is the largest manufacturing facility in Meyer.
Our factories produce over
Our factories employ over
Collectively Meyer brands lead the gourmet category, in many of the world's largest consumer markets. Meyer has created and owned several global brands, including Circulon and Anolon.
Even well-respected chefs have chosen Meyer to manufacture their signature line of products. Meyer products are sold in major retail stores all around the world including Williams-Sonoma, Macy's, Bed Bath & Beyond, Costco, Target and Walmart. This legacy to bring new product to market has been a key to Meyer's continued success.
MEYER AFFILIATES
MEYER AFFILIATES WORLDWIRD:
Meyer affiliates have been designing, manufacturing and marketing cookware on a global scale since 1971. Combined, the affiliates sell over 300 cookware lines in more than 60
countries, and employ more than 5,000 people worldwide. Meyer affiliates are located in the United States, United Kingdom, Italy, Thailand, China, Australia, Singapore, Taiwan, New
Zealand, Canada, Japan, and elsewhere.
MANUFACTURING CAPABILITIES:
All Meyer cookware, which is made of aluminum or stainless steel, is manufactured by Meyer affiliates in factories located in Thailand, China, and Italy. In addition to manufacturing
cookware, the companies also manufacture over 90 percent of the materials used to make the cookware including corrugated materials used for packaging, handles made of stainless
steel and high heat-resistant phenolic, rivets and stainless steel lids. Combined, Meyer affiliate factories produce more than 30 million pans annually.
AFFILIATED FACTORIES:
The Thailand factory, with more than 1 million square feet of manufacturing space, plus an additional 300,000 square feet for the rolling mill, is one of the largest cookware factories in
the world. The Thailand factory produces more than 100,000 pans per day on average, peaking at around 150,000 pans per day. The factory operates 300 days a year. Other Meyer–
affiliated factories are located in China and Italy.
WHY WORK WITH US?
At Meyer, our people are inspired and guided by our Vision, Mission, and Core Values of Excellence, Accountability, Innovation, Collaboration, Continual Improvement, and Customer Satisfaction.
Meyer is a place where a career of growth and advancement is a reality, and our team members are supported and challenged to expand their capabilities. We offer rewarding careers with long-term career stability. A smart, passionate, and hard-working individual will shine at Meyer.
What you will Gain:
1. Challenging and exciting work.
2. Significant responsibilities and authority.
3. Apply your knowledge and experience.
4. Long-term career stability.
5. Strong commitment to your growth.
6. Competitive salary and benefits.
7. Work experience with a global company.
8. Learn from international industry experts.
9. Make a significant impact early in your career.
Explore our open positions and apply today to join our team.

Meyer Industries Limited
38/9 Moo 5, Tungsukhla, Sriracha, Chonburi 20230

Contact No.: (66) 38404200


Google Map: